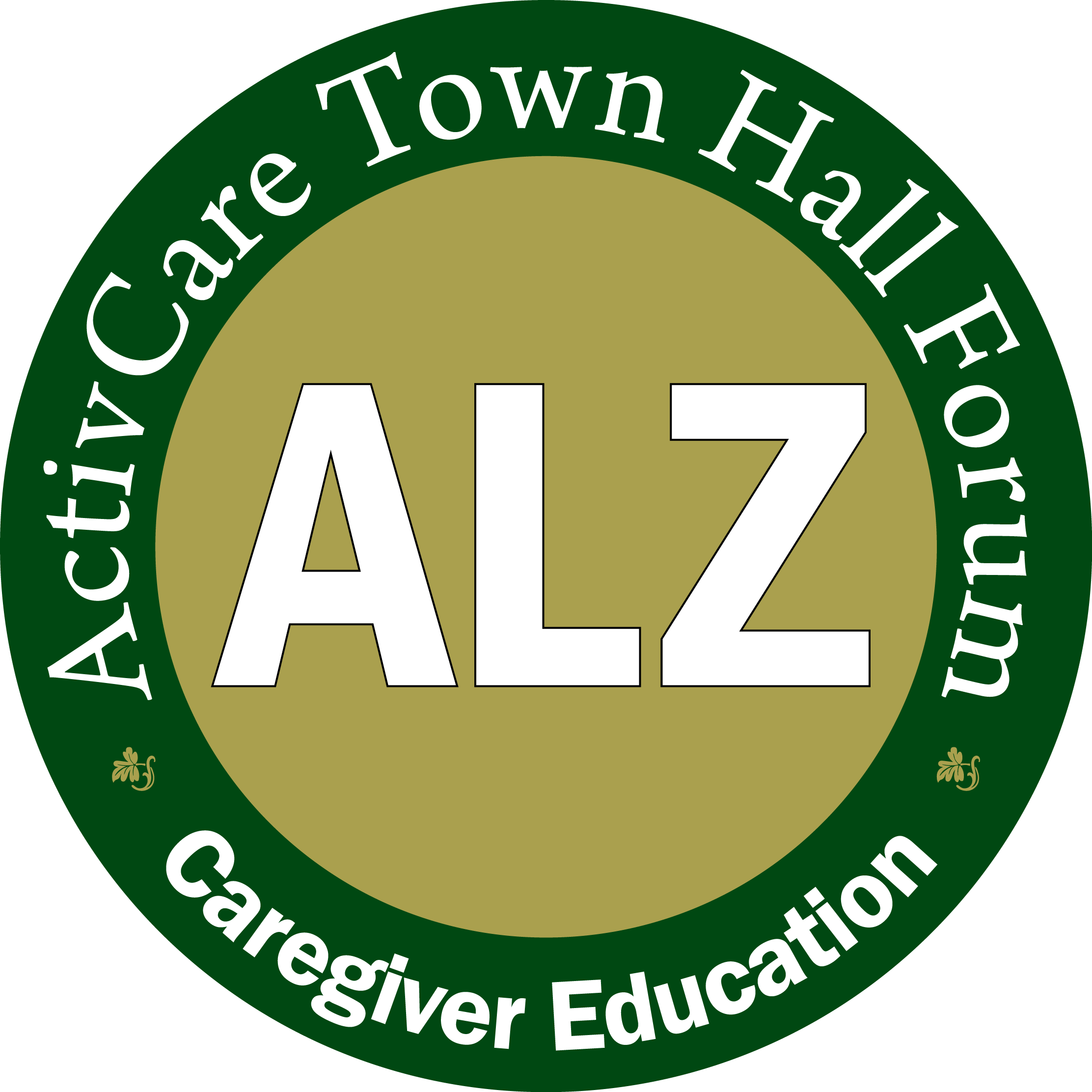 The presentations from the recent Town Hall Forum entitled, Setting a Course for Your Alzheimer's Caregiving Journey, are now available online.
Dr. Teja Singh spoke about Dementia Support, which included definitions of terms relating to impairments and what to expect at each stage. You can view his entire presentation by clicking on the the link below.
Dementia Support – Teja Singh, MD
Here is a link to the Beers List of Medications that older adults should avoid or use with caution that was referenced in Dr. Singh's presentation.
Dawn DeStefani had some practical advice for caregivers for establishing routines, helpful tools of the trade and engaging communication.
Practical Advice for Caregivers – Dawn DeStefani
Don't miss the next Town Hall Forum scheduled for May 17. Want to get an email reminder? Sign up here.