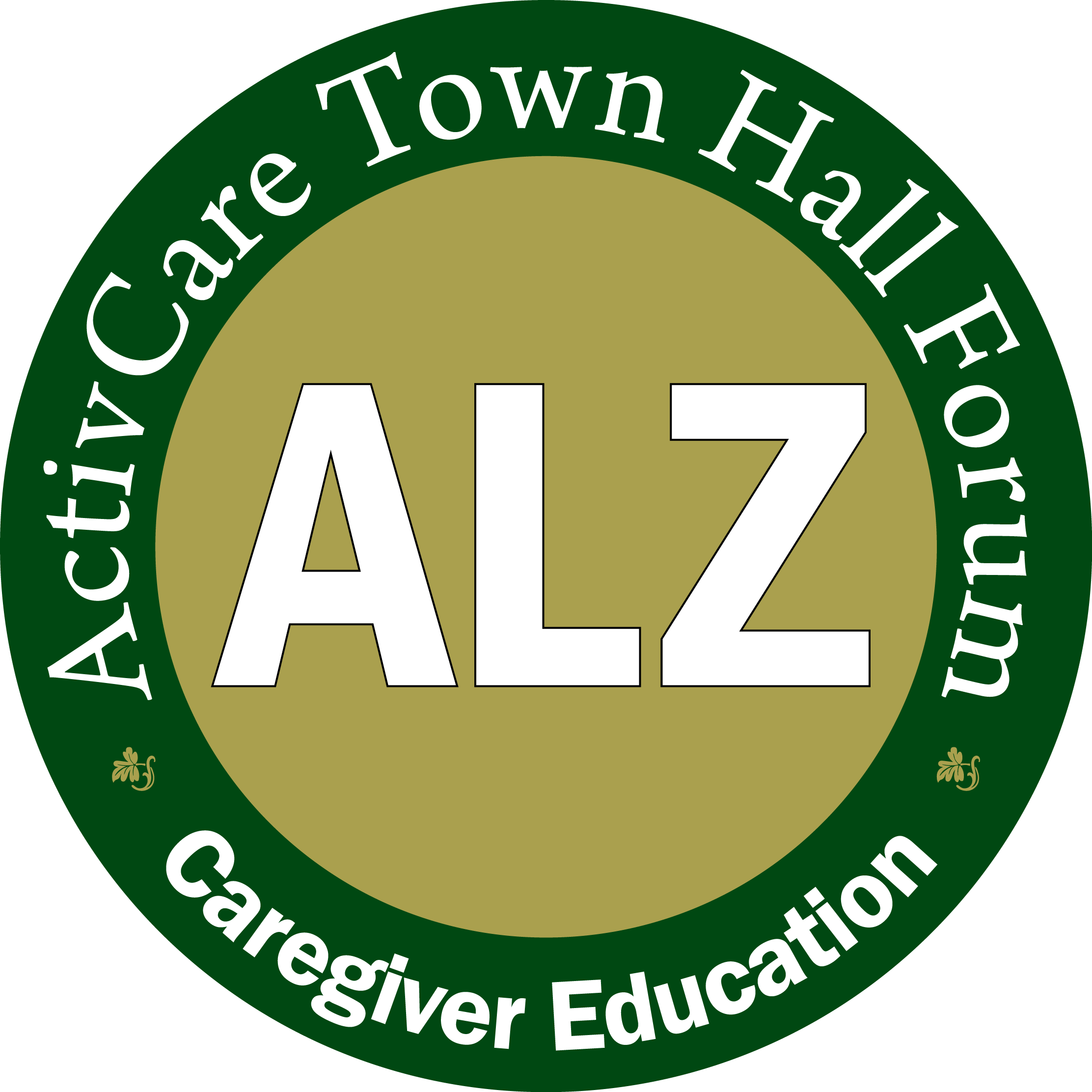 The Town Hall Forum on May 17 entitled, "Alzheimer's Caregiver Journey: Practical Advice for a Progressive Disease," was a great success.
Dr. Sewell provided an overview of the disease and different stages. He discussed how changes in behavior can signal changes in the disease's progression. Most importantly, he emphasized the importance of caregiver health and keeping themselves in top form.
Defining the Disease – Dan Sewell, MD 
With thirty years of experience helping families, Todd shared his unique perspective and provided some lessons learned. He cautioned against delaying decisions because of denial.
Lessons Learned – Todd Shetter
Both Dr. Sewell and Todd Shetter emphasized the importance of self-care for caregivers. Sometimes it is not easy to think of oneself first. Click this link to find some helpful tips.
Join our mailing list to be informed of upcoming educational events. Sign up here.